Meet the PREVENTABLE Team
Get to know the PREVENTABLE team and find out what excites them about this important study for older adults.
Principal Investigators
Karen Alexander, MD
Cardiologist
Duke University
Durham, NC
Randomization is a powerful tool to find ways to limit consequences of aging. The population in PREVENTABLE is 75 year or older. It is about time!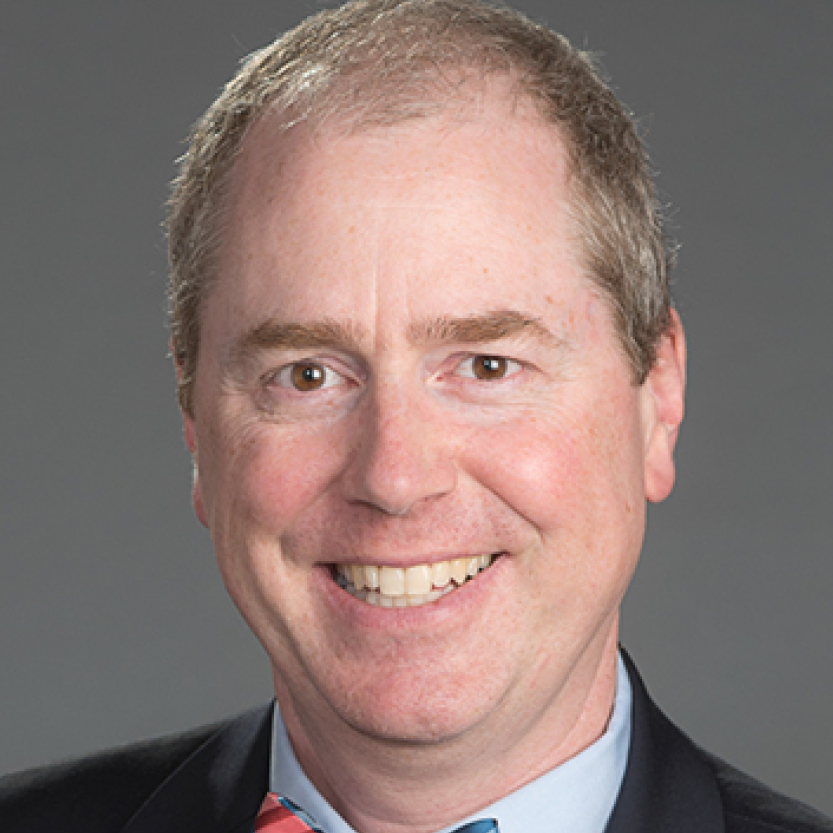 Walter Ambrosius, PhD
Biostatistician
Wake Forest School of Medicine
Winston-Salem, NC
PREVENTABLE is asking a highly relevant clinical question in older adults. Members of my family are on atorvastatin and I want to know whether it is beneficial or harmful.
Adrian Hernandez, MD, MHS
Cardiologist
Duke University
Durham, NC
This study is building a national platform for future pragmatic evidence generation in older adults.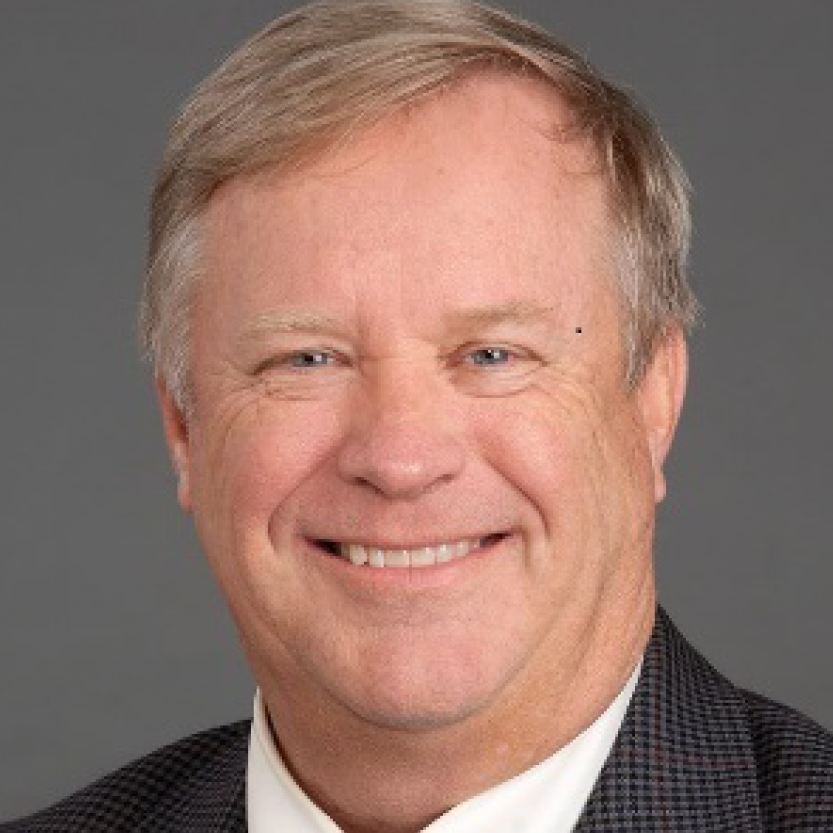 Jeff Williamson, MD
Geriatrician
Wake Forest School of Medicine
Winston-Salem, NC
Proven recommendations for reducing a persons risk of dementia at any stage are very limited. My patients repeatedly tell me that the goal of this program, finding ways to prevent dementia, is one of their most important priorities for health care.
Core Leadership and Co-Investigators
Bryan Batch, MD
Endocrinologist
Duke University
Durham, NC
PREVENTABLE is a great opportunity for older adults to take an active role in determining whether statins prevent dementia.
Katie Benziger, MD, MPH
Cardiologist
Essentia Health
Duluth, MN
Research is important to learn how we maintain health and prevent disease, especially in older adults, who are often left out of studies based on their age.
Rhonda Cooper-Dehoff, Pharm D, MS
Pharmacist
University of Florida
Gainesville, FL
It is important to fully understand the benefits and risks of treating elderly patients without documented coronary disease with a statin.
Rowena Dolor, MD, MHS
Primary Care Physician
Duke University
Durham, NC
I'm excited that the focus is on prevention of dementia in a primary care population.
Mark Effron, MD
Cardiologist
Ochsner Medical Center
New Orleans, LA
As our population ages, maintaining good cognitive and cardiovascular function will be key in reducing health care costs. PREVENTABLE is answering an important question in an important patient population.
Sara Espinoza, MD, MSC
Geriatrician
University of Texas Health Science Center
San Antonio, Texas
I am excited to be a part of the PREVENTABLE trial, which will answer important questions about whether statins are beneficial to improve healthy aging.
Daniel Forman, MD
Geriatric Cardiologist
University of Pittsburgh
Pittsburgh, PA
A critical question to answer in pursuit of optimal care.
Brad Hammill, DrPH
Biostatistician
Duke University
Durham, NC
I love that we are bringing the trial to participants instead of asking them to repeatedly come to the clinic.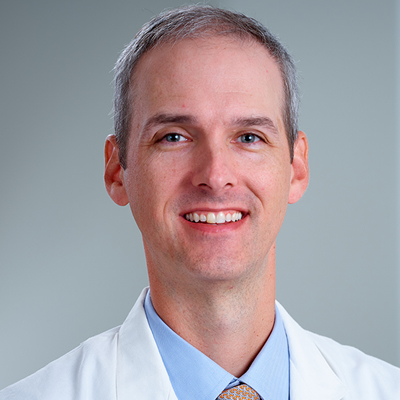 Schuyler Jones, MD
Cardiologist
Duke University
Durham, NC
We have a great chance to make a big difference in evidence generation for healthy aging.
Jacob Joseph, MBBS, MD
Cardiologist
VA Providence and Brown University
Boston, MA
PREVENTABLE is a collaborative effort between patients, providers, and healthcare systems using novel pragmatic approaches.
Christine Kistler, MD, MASc
Geriatric Primary Care Physician
University of North Carolina
Chapel Hill, NC
A study actually done in older adults!
Kristin Newby, MD, MHS
Cardiologist
Duke University
Durham, NC
Beyond the primary results, the use of biospecimens and ancillary studies to understand mechanistic underpinnings of aging is an exciting opportunity.
Nick Pajewski, PhD
Biostatistician
Wake Forest School of Medicine
Winston-Salem, NC
PREVENTABLE does not just focus on the heart, instead examining the effects of a statin on the brain, the heart, and physical function.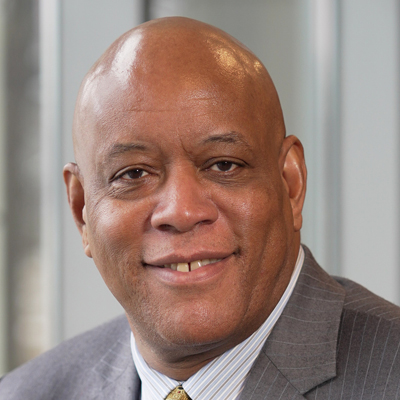 Al Richmond, MSW
Executive Director
Community-Campus Partnerships for Health
Raleigh, NC
I'm glad to be a part of the PREVENTABLE team as we explore promising treatment to address Alzheimer's and related dementias.
Jack Rubinstein, MD
Assistant Director of Cardiology
Cincinnati VAMC
Cincinnati, Ohio
My goal is to improve cardiovascular outcomes for all veterans.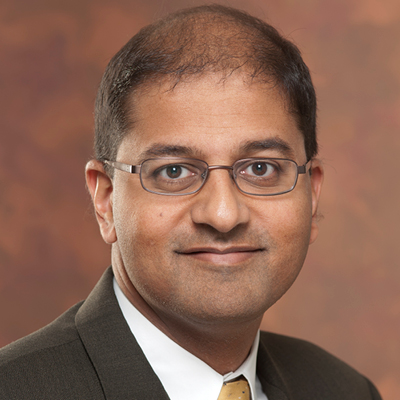 Raj Shah, MD
Geriatrician
Rush University
Chicago, IL
PREVENTABLE has been designed to have involvement of healthy older adults in every step of the entire research cycle.
Mark Supiano, MD
Geriatrician
University of Utah
Salt Lake City, UT
The geriatrics community is celebrating this trial - the first to solely focus on a 75 years and older group and is asking about outcomes that matter.
Mark Weiner, MD, FACMI
Primary Care Physician/Informaticist
Weill Cornell
New York, NY
PREVENTABLE will provide the evidence necessary to support the appropriateness of statins in older patients.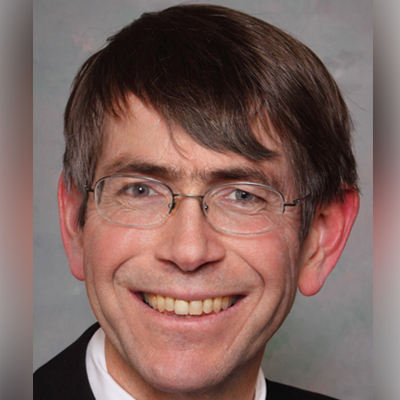 Jeffrey Whittle, MD, MPH
Primary Care Physician
Clement J Zablocki VA Medical Center
Milwaukee, WI
Both my parents were born in 1933. It is a wonderful to be a part of PREVENTABLE, which addresses issues that matter to them, like preserving functional and cognitive independence!
Neely Williams,
Participant Advisor

Nashville, TN
It is an amazing challenge for the participants of this study to be involved in such a manner as they are, especially at this time in their lives. I would like to express gratitude for their being here and offering their wisdom and expertise.
Operational Leadership
Jennifer Hervey, MS-HIM, BSN, RN
Project Manager
DCRI
Durham, NC
Healthcare should begin with preventing disease. This is a pragmatic study with a growing population, and I am excited to work with this team.
Sheronda Peeples, CCRS
Project Manager
Boston VA
Boston, MA
There has always been an urgent need for research participants of all ages and ethnic backgrounds, but Preventable will hopefully help us better understand how to help the elderly population age in a healthier way. The knowledge we stand to gain from this largely understudied population is vital for us all of us.
Letitia Perdue, MS
Project Manager
Wake Forest School of Medicine
Winston-Salem, NC
Finding ways to prevent cognitive decline is one of the most important health issues of our time. PREVENTABLE provides an opportunity to determine whether a simple change can improve the quality of life and lead to a healthier mind and heart.
Mary Ann Sellers, MSN
Project Manager
DCRI
Durham, NC
We need evidence in older adults on the role and benefits statins may play in preventing dementia. We have an amazing team assembled to answer this question
Nancy Woolard,
Project Manager
Wake Forest School of Medicine
Winston-Salem, NC
As I watch my father age and see his world become smaller, I know that becoming dependent on family or a caregiver is one of his greatest concerns. Memory and mobility are essential for him to continue to live independently. My expectation is that PREVENTABLE will move us closer to an answer that will offer hope and continued independence for future generations.